As you grow older, you may begin thinking about preparing a will or trust.
Both are documents that can help ensure that your belongings are given to the correct individuals after your passing.
Without them, your assets—and where they go—will be controlled by the province. When thinking about preparing these documents, you may wish to consider consulting an experienced an estate planning lawyer.
Importance of Consulting an Estate Planning Lawyer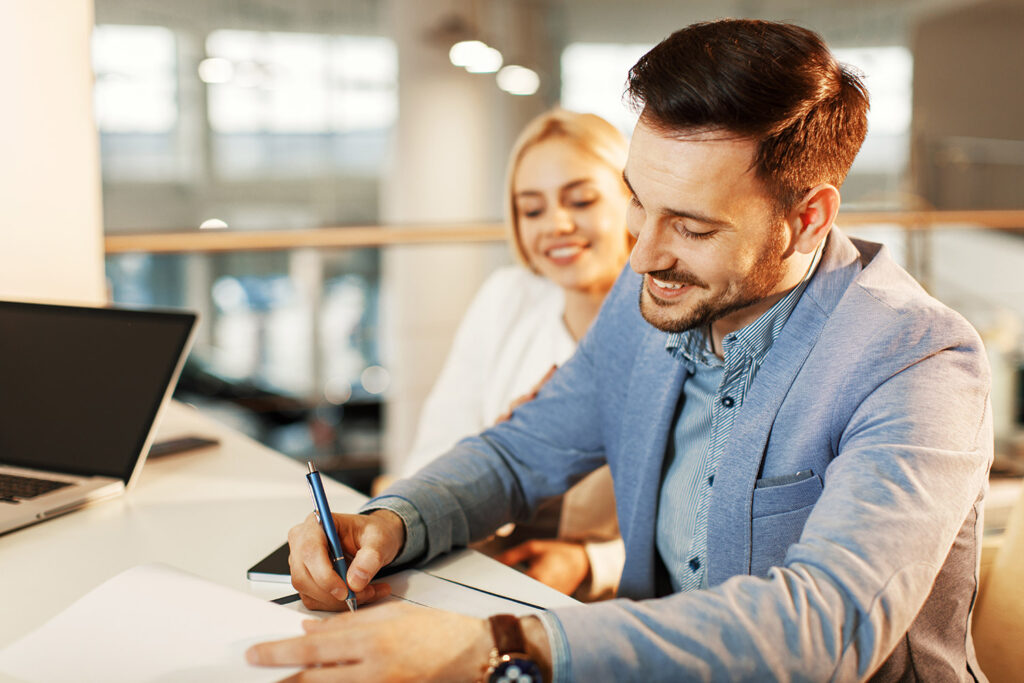 Wills and trusts are similar in that they both allow you to specify how your property is distributed. However, there are a couple of key differences between the two. For one, wills can only go into effect after your death, while trusts are effective the moment they are created. For another, there are certain things—such as the guardianship of a child—which can only be specified with a will. Additionally, wills go through the probate process, while trusts do not. Whether you should only use one or both will depend on your situation, and you may wish to consult an experienced estate planning lawyer to determine what is best for your situation.
That is, however, not the only reason you may wish to work with a lawyer. While wills and trusts can often be completed on your own, it is often beneficial to contact a lawyer for assistance. That is because a lawyer can make sure that the document is certain andclear, which can in turn lessen the potential for conflicts. This is especially important for complicated wills. For example, if you want to pass along a family business, the will may be slightly more complicated than normal. A lawyer can make sure that everything is done correctly so that your family will not face conflict during the probate process. Moreover, they can make sure that you follow all the necessary legal procedures and answer any questions you may have in the process.
Call Today To Speak To A Trusted Lawyer
Preparing a will or trust is important. At Yaletown Law Corporation, we have been helping individuals create wills and trusts for years. We have experience with everything from will preparation to probate administration. Because of this, we know what is necessary to ensure you have a document that will hold up in court. We can aid you in the creation process and provide advice on how best to distribute your assets.