Probate is the process of proving the validity of a will after a person dies
The purpose is to make it clear who inherits the deceased's assets and to make sure that all taxes and debts have been paid before the assets are distributed according to the will and/or trust.  The executor of the estate must:
P

rove in court that the deceased person's will is

valid

I

dentify

the deceased person's

assets

H

ave the assets

appraised

P

ay any outstanding debts and taxes, and

D

istribute the remaining property

in accordance with

the will/

provincial

law
Is Probate Always Necessary?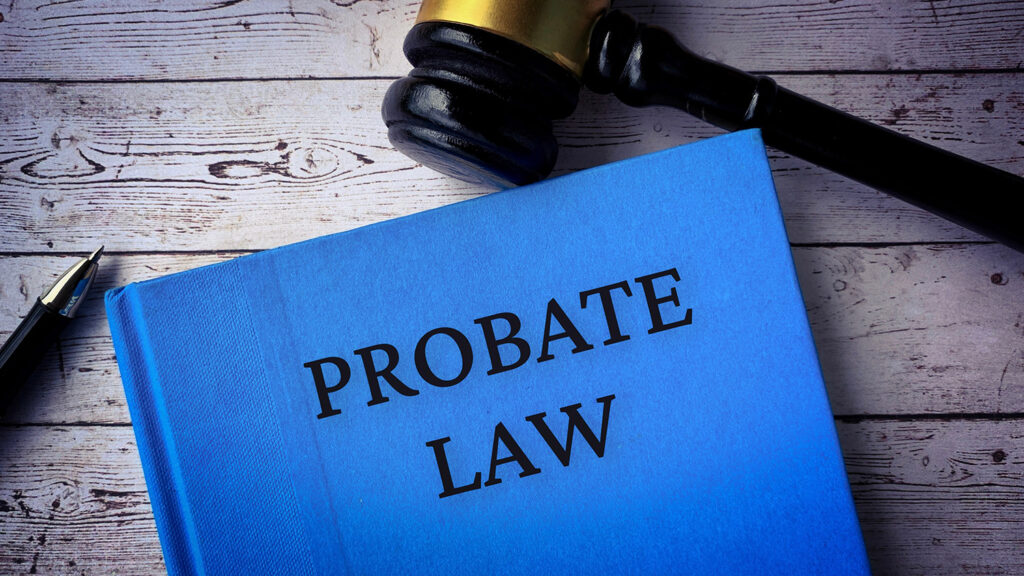 Going through probate court is not always necessary. Whether an estate must go through probate depends on the assets of the deceased person and how they were titled. Usually probate court proceedings are necessary if the deceased owned assets that are worth more than $25,000. An experienced probate lawyer will be able to guide you in these matters.
Assets that are not subject to probate are: assets in a trust, assets owned in joint tenancy, assets for which a beneficiary has been named, and real estate that is subject to a transfer-on-death deed.
Our lawyers at Yaletown Law Corporation can help you secure your assets and keep as much as possible within your family.
Losing a loved one is difficult. The emotional toll can be difficult enough on its own; however, you also have the taxing probate process to contend with. Probate is the process of proving a loved one's will. This can be difficult to deal with for those inexperienced and can become even more complicated if the will is contested, leading to probate litigation. Finding a lawyer experienced with probate law is often beneficial for your peace of mind. If you are searching for an estate probate lawyer in Vancouver, BC then consider contacting Yaletown Law Corporation. Call today to receive your Initial consultation.
Importance of Consulting a Probate Lawyer
Probate can be intimidating for those unfamiliar with it. Whether you are facing the process for the first time or have gone through it several times before, it can be beneficial to find a probate lawyer. This is for several reasons:
Familiar with the Process
 Perhaps one of the best reasons to find a probate lawyer is because they are already familiar with how the process works. They understand what
is
necessary to help prove a will and how to guide you through the process. Additionally, they can aid with contacting creditors, distributing assets, and help with a variety of other tasks.
Help with Conflicts
 Unfortunately, there are times where the probate process may not go so smoothly. 
Probate litigation 
can happen for a variety of reasons,
such as
a contested will
or
an individual believing the executor
is
not
being fully honest.
A probate lawyer can help smooth over those conflicts, thereby reducing stress.
Aiding with Complicated Estates
 Not every estate is easy to administer. Some have complicated requests that may be difficult for many individuals to execute. A probate lawyer can aid with these complicated estates to make sure that everything is handled correctly.
Call Today To Speak To A Probate Lawyer
Working with a probate lawyer you can trust can help provide you with peace of mind. Our lawyers at Yaletown Law Corporation can aid you throughout the probate process. Consider calling us today to receive your initial consultation.