We practice law, but we're more than just lawyers; we're your trusted advisors.
At Yaletown Law, we are committed to building strong, long-lasting relationships with our clients and their advisors. We offer practical and strategic counsel to navigate our clients' ventures through the ever-changing legal landscape.
Our value as trusted advisors is measured by the unparalleled calibre of our legal advice and quality of service. We have earned a rock-solid reputation over years of dependable service, which we constantly strive to maintain. If intellectual capital forms the cornerstone of your business, we are the legal partners you need.
We strive to be your law firm of choice. We offer a full range of corporate commercial, real estate, and litigation legal services helping to facilitate our client's day-to-day business or individual needs. Our team is proud to provide exceptional service to our clients.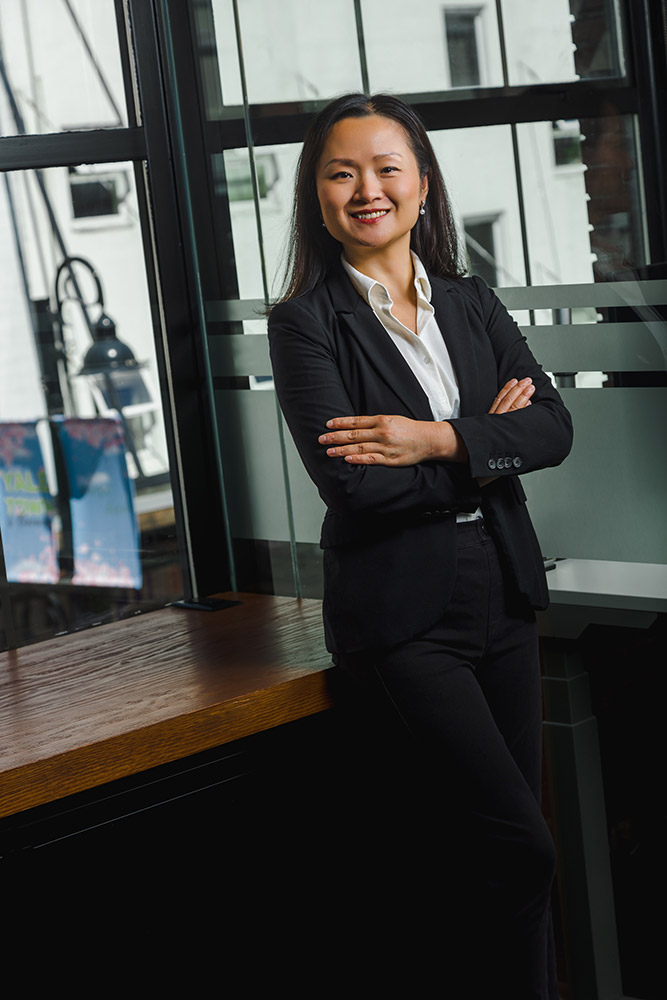 Claire Xu
Corporate Assistant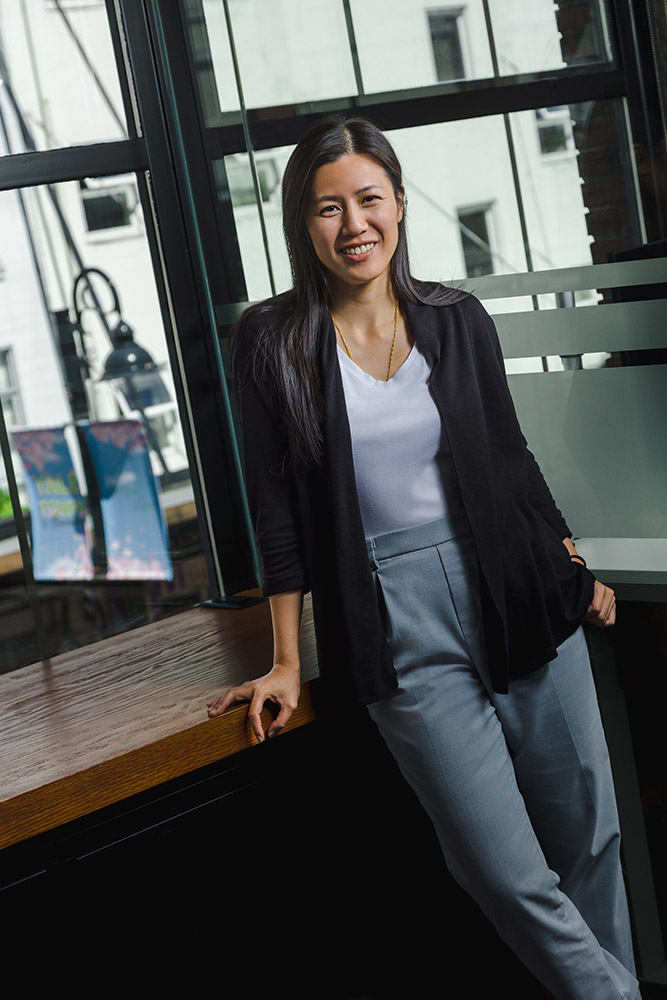 Hali Tang
Real Estate Assistant